Getting Back Together with Your Ex: Yes, Or No ?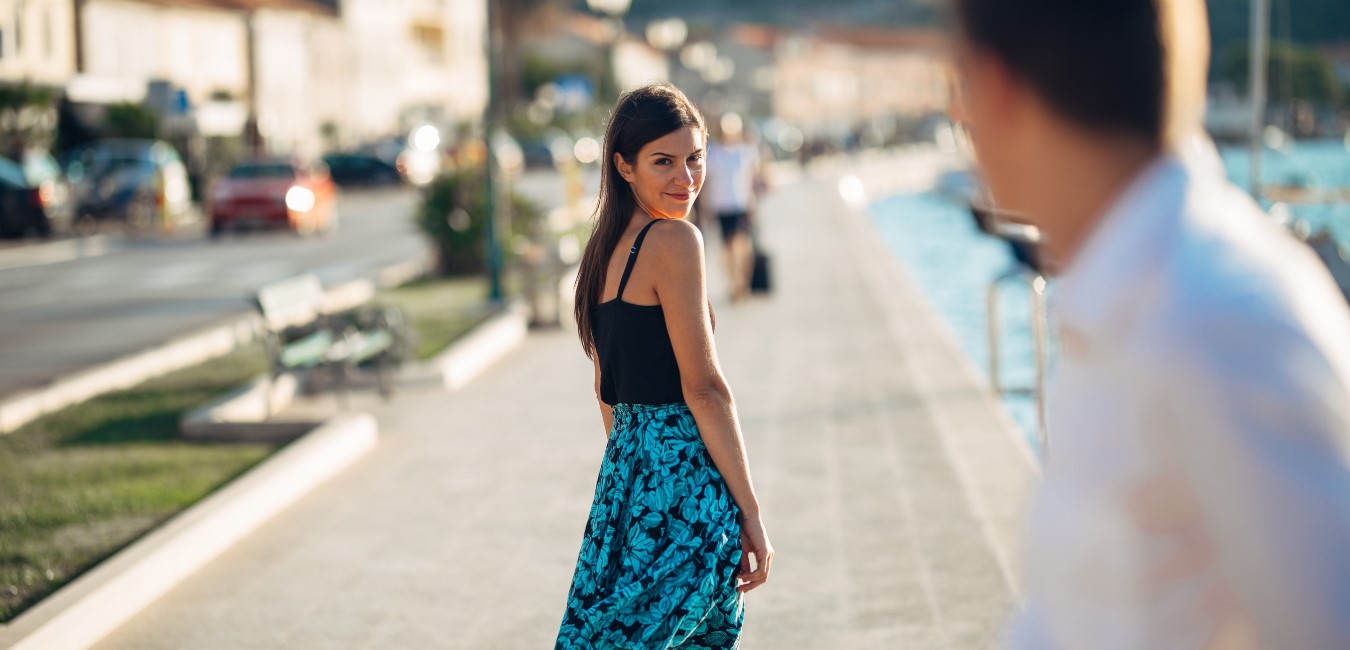 Getting Back Together with Your Ex: Yes, Or No ?
This is a somewhat controversial topic. Before getting back together with your former partner, you should first work on yourself.
How to get over a breakup ?
By failing to let go of old love, you are positioning yourself as a beggar. You also prevent yourself from grieving, unaware of the harm that causes. Being in denial prolongs your grief and suffering. Most importantly, however, if you think that your ex leaving you means that you are nothing, that you are worthless and that your life is over, you are damaging your self-esteem. Such feelings are normal, but you must not let them hold you back.
Learn to move on and focus on yourself because when people decide to win back their former partners, they tend to fixate on them. By directing your energy outward, you are hurting yourself, as you do not allow yourself to grieve and instead become a victim of self-doubt.
How to build your self-esteem ?
It is normal to doubt yourself after a breakup. But it is vital to strengthen your self-esteem, make plans, and nurture your self-love.
Breakups leave us feeling dead, worthless. However, look at it another way: that it was your ex's loss, not yours. You must accept things as they are to heal from the pain.
Know that the part of you that wants to win back your former love is but one of many. A life coach can help you build your self-esteem and self-confidence. Find strength in the healing power of words shared with friends, or even better, a dedicated expert, such as a life coach.
Having healed your inner self, if you come across your ex one day, they will see you in your best light, at the peak of your form. Yet based on the experience I have had with my clients, I believe you will no longer want anything to do with your former partner, as having grieved for them, you will have discovered you were ill-suited and that they were not what you needed.
How do you know they are the one ?
We often make the mistake of falling for someone before stopping to think if they can fulfil our needs. At the same time, we should avoid going to extreme lengths like drawing up a checklist and dismissing someone simply because they failed to meet all our criteria.
Identifying your needs is important for figuring out where you want your relationships to go. Once you have done that, you will find that some people were not meeting these requirements, which is why you no longer needed them in your life.
Chasing after your ex means you feel unfulfilled. Find yourself again, show yourself some love, take time for yourself, so you can find that missing part and move forward in life knowing what you want from it. You will meet other people who will be right for you.
Most importantly, learn to understand and listen to yourself to make positive changes. There will always be a "before" and "after".
Should you try to win back your ex ?
I do not believe there is any good to be gained from getting back together with former partners. We are individuals, and others do not make us whole. We already have our own set of values even before me meet someone else. By wanting to mend things with an ex, you continue to cling to a fiction of your own making.
I will use the example of a banknote to illustrate what I mean. Imagine yourself as a €500 bill. Does your ex leaving you mean your value went down? Of course not, you are still worth €500.
Remember that you define who you are, not the person you are with. Even more so, working on yourself will increase your value. Invest in yourself! Grow! Find out what you want in life!
I am a Brussels-based certified life coach here to advise and help clients, especially business owners and managers, in both personal and professional matters.
Click here for testimonials from clients whose lives were transformed by coaching.