HOW TO UNDERSTAND YOURSELF BETTER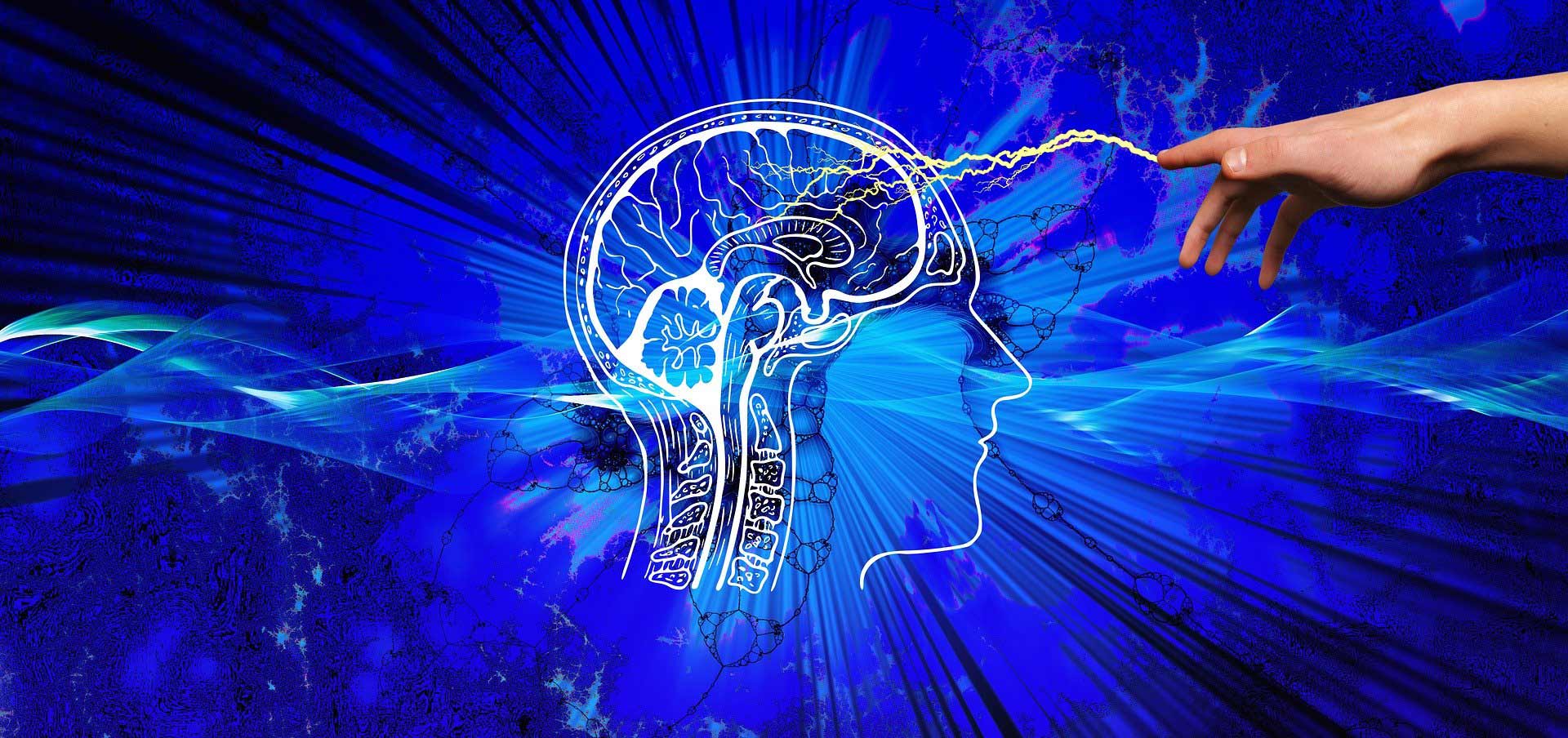 The Internal Family System
This article is going to be devoted to the different parts of the self. You're probably going to question my own mental sanity but I assure you, we have different parts within ourselves and the study thereof is known as Internal Family System (IFS). Indeed, we are all made of different parts and when we have sometimes excessive reactions or inhibition behaviors or even behaviors that are not adapted to certain situations, it translates that there is one specific part of us that is in control and this part only has those means to protect itself and keep itself safe. This is why it is important to gain some perspective. In psychology, we often hear about the self which is the part that is safe, serene, aligned and that is able to observe from afar without being in reaction. Of course, there are people who are more emotional than others, there are people that manage to better master this self.
Amongst the different parts that constitute us, there can also be what is called a "spiritual ego" which can be at the source of ideas like: "I worked very hard on myself, I am superior to others in this respect, I…, I…". Even in the realm of spirituality, the ego can exist. The ego should not be completely done away with in my opinion, as some people advocate. I have heard some people say that no one should have an ego, but the ego plays an important role in the construction of one's personality. It remains nevertheless important not to give it more power than necessary because when it is given too much power, it prevents us from questioning ourselves, from apologizing, from saying sorry, from turning to others in order to find solutions and solve issues. The ego therefore has a role to play in constructing our self-esteem and self-love as well as some pride. I think that pride can also be a part of a person's construction, however it needs to be in reasonable amounts. When the ego is disproportionate, it is not healthy for yourself, your relationships, and your evolution.
By means of this article, I wanted to share with you the Internal Family System that characterizes us all and that represents the different parts of every human being. What I invite you to do when you have excessive reactions, whether they stem from anger, fear, anxiety, impulsivity is to recognize that it is only a part of you and it does not define you and I invite you to take some distance and observe it with your aligned and serene self. To be able to master this, breathing exercises and meditation can help you. One simple thing that anyone can use in any situation is deep ventral breathing because it allows to calm us immediately. Of course, if you wish to further develop those techniques, you can get help through therapy, coaching, hypnosis. There is a variety of ways to get help today, so take the leap!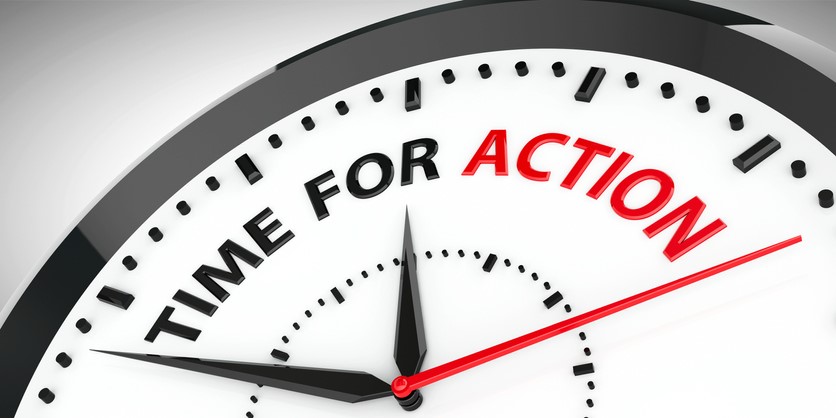 Take care of yourself and nourish your dreams!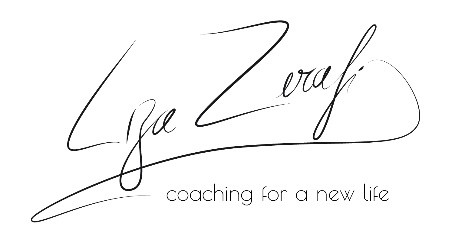 I am a life coach based in Brussels, trained to advise and accompany you on a personal and professional level, and specialized for entrepreneurship and managership.
Click here to discover customers' stories for whom coaching was a life-changing experience.