The Reticular Activation System (RAS): What Is It, and How Does It Work?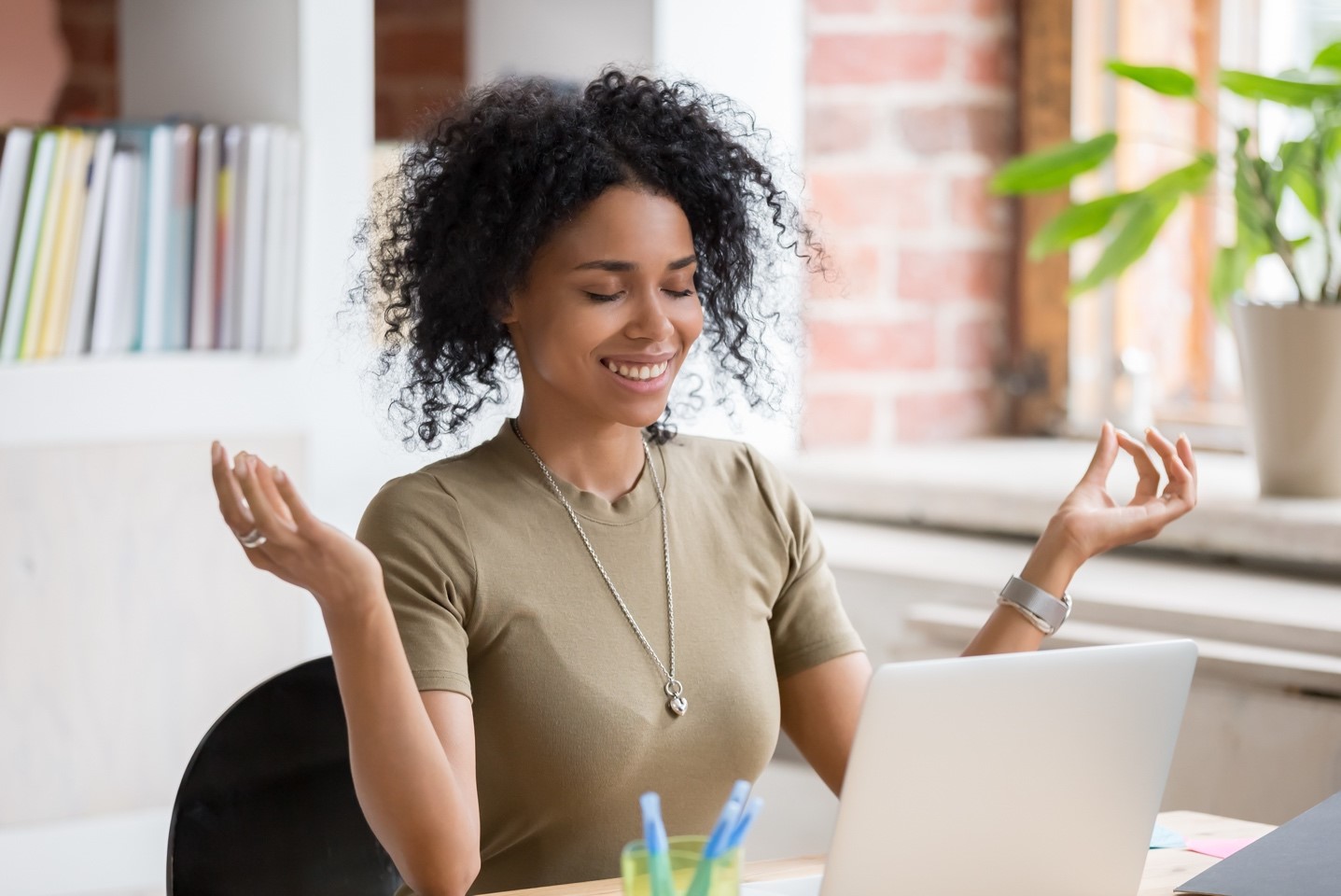 Some might think that it is some weird code term or an awkward acronym. It stands for Reticular Activating System, and below, I will explain to you what it means.
The neuroscience behind the Reticular Activating System
The RAS is a system, or better said a filter, which determines our successes, but also our failures. It is activated by our five senses: hearing, smell, sight, touch, and taste. It is worth noting that our brain manages more than 5 million items of information per day, but only a tiny amount reaches our consciousness.
The RAS is located in the brain stem and is an extraordinary tool which enables us to achieve our goals in every area of our lives. It is truly a remarkable tool. You may have heard the expression "where the focus goes, our energy flows." What this means is that what we focus on will become more prominent in our life, and it is in that direction our energy will flow. The takeaway here is to make informed decisions about where to focus your mind, and how to process it.
Thoughtfulness is a good place to start, but without any further action, the system becomes useless. Therefore, it is by taking action you build up your confidence, which will in turn bolster your Reticular Activation System. It is a cycle that triggers your happiness and success step by step. However, the process requires work, perseverance, and faith, so be patient.
Allow me to illustrate this with an example. When you want to buy a new car, you will first do some research on the internet, thus activating your RAS. Then you will discuss what you learned or go to a dealership to get more details; some even go as far as to test drive the car for an hour or two. The last bit is the icing on the cake because the brain does not differentiate between reality and fantasy. As you were driving, the emotional signals your brain was receiving along with the data collected by your five senses made it believe that you really did own the car.
The latest research in neuroscience has proven the fact that our brain does not differentiate between fantasy and reality. High-level athletes were asked to simulate a sports performance while undergoing an MRI scan. Researchers found that the neurological functions triggered during this simulation were the same as when the athletes were actually performing and training in the field.
I would like to reiterate that doing something once or twice or even ten times will not get you where you want to be. Without initiative, without unwavering faith, without perseverance, we cannot expect our dreams to come true. This leads me to my next point, where I will explain how RAS is actually the equivalent of what quantum physics calls the law of attraction.
What are the benefits of the Reticular Activation System ?
The RAS makes it easier to materialize what you are thinking about. Make your decisions consciously and avoid acting on autopilot, triggered by an area of the brain called the limbic or automatic brain.
When you have a clear idea of what you want, you suddenly start meeting people that could help you make it happen. You get invited to a conference or a dinner, or a party where new people and new opportunities will open up to you. But why does that happen? Well, because you have been working and nurturing your Reticular Activation System. It has helped your brain to attract and filter situations, people, opportunities related to your dream, your ambition, your goal.
How do you use the Reticular Activation System ?
Simply by focusing on what you want to attract into in your life, something you aim to have or experience. If you have a project in mind, nourish it as much as possible, go through life as it were already underway, research it, take active steps towards making it a reality.
So, how do you go about doing that?
Make a conscious and self-aware decision about what you are going to focus your energy on going forward: choose what you will read, what you will listen to, what you will watch. These elements will feed your RAS and filter out what is relevant for your goal. Avoid introducing things to your RAS indiscriminately, only admit positive, inspirational, motivational things, things that will bring you joy, success, and love.
Be your own captain, avoid autopilot. Keep in mind that when you are addicted to something, be it a substance, a behavior, a person, you let that thing control you. Don't fall into the trap of thinking you are the one pulling the strings, and not the other way around.
The golden tip: select a topic, a goal that is particularly important to you and write it down, preferably manually because writing activates the sense of touch that feeds the RAS. The act of writing also activates an emotional response. Reread what you wrote in the mornings and at night, as soon as you wake up or at the last possible moment before you fall asleep, putting as much emotion into it as if your wish had already been granted and your objective met. Do this for a few minutes every day with your eyes closed; this will help you connect to your inner self and the feelings buried within. Among other things, it is the emotional response that activates the Reticular Activation System.
Whatever your objective, make sure you make it an immersive experience. Let's go back to the example with the car: go to the dealership and take it out for a drive to pretend you already own it. If it is romantic love you seek, imagine yourself as part of a couple, watch happy romantic movies, send good wishes to couples you come across out and about to manifest what you want for yourself. If you want to improve your standard of life, consider going to exclusive places, have a tea or a coffee in a five-star hotel, window-shop in a high-end store, go in and act like you can afford to buy something. This will nourish your RAS. Above all, keep in mind that your brain does not differentiate between fantasy and reality. But for that to happen, you have to give it at least a taste of the real thing, and not just one; hence the perseverance.
Positive affirmations are also helpful. They nourish and activate the Reticular Activation System and can have a real impact on the neurological level. In neuroscience, such imprints are called neural pathways. Our habits and the limiting beliefs we hold are the result of these neural pathways, which we can change if we so wish. Recite positive affirmations every morning and night.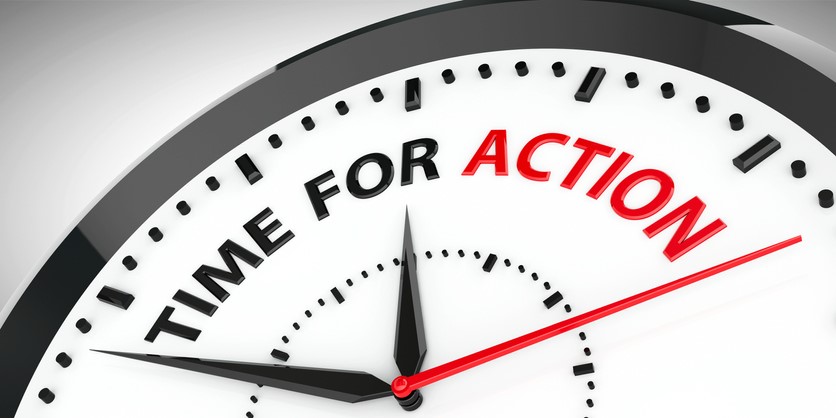 Les meilleurs se font coacher et vous ?
I am a Brussels-based certified life coach here to advise and help clients, especially business owners and managers, in both personal and professional matters.
Click here for testimonials from clients whose lives were transformed by coaching.