Their seminar are really a "hit"
Témoignages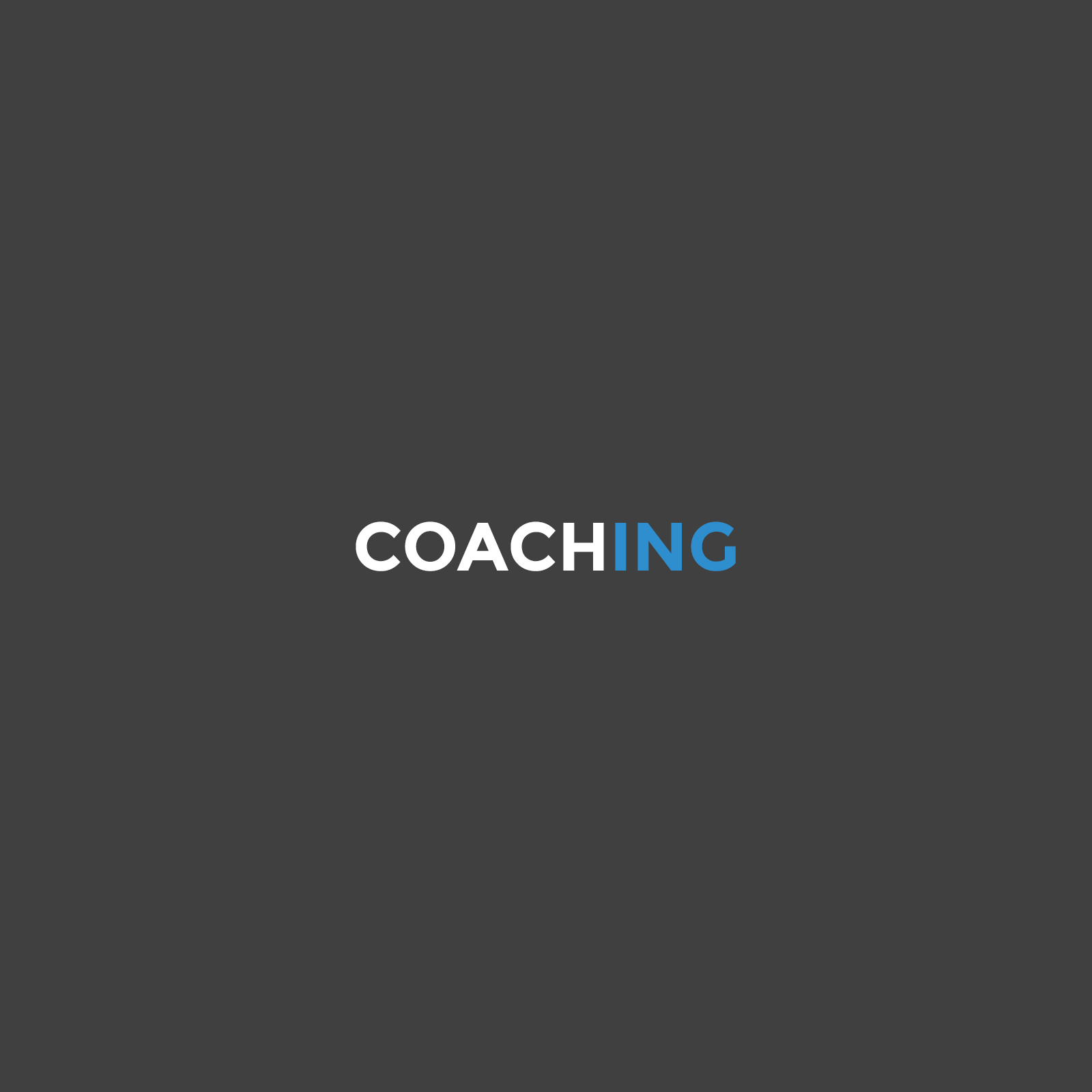 Christophe Boeraeve
International Tax & Corporate Lawyer - Business Coach
Their seminar are really a "hit"
Liza deliver outstanding seminars on various issues. Theory alternate with ice breaking exercises and workshops in which each participant realizes how difficult it is to give and receive feed-back, either positive or constructive. They provide us with useful tools to give and receive feed-backs and improve our communication that are vera clear and well integrated.
It takes all the communication, pedagogical and coaching skills of Liza and Michel to make it happen and… convince and unite the whole team behind the importance of the feed-back in human relationships. Their seminar are really a "hit" and I would recommend them to everyone.
Well done and we'll be back for more!